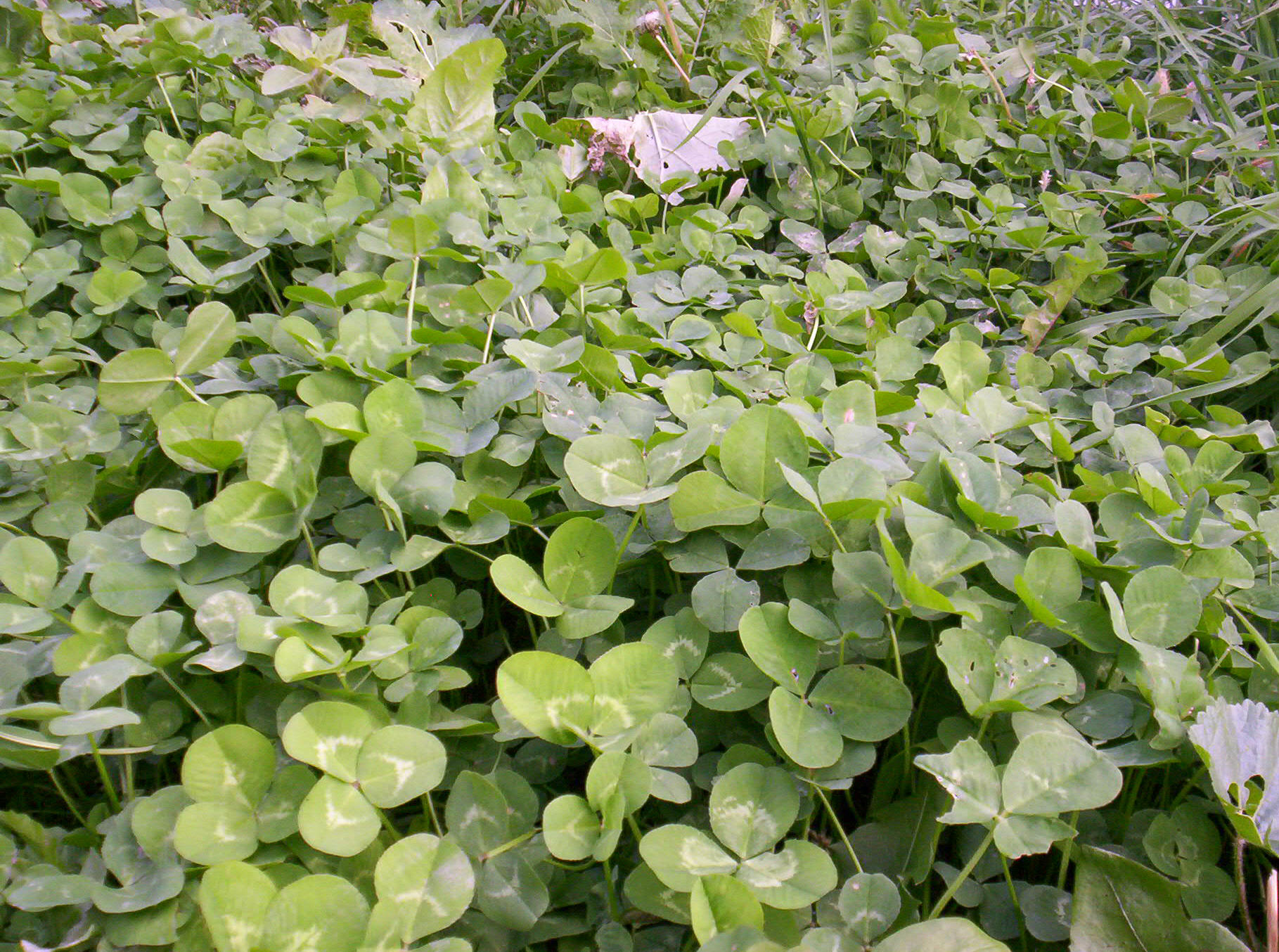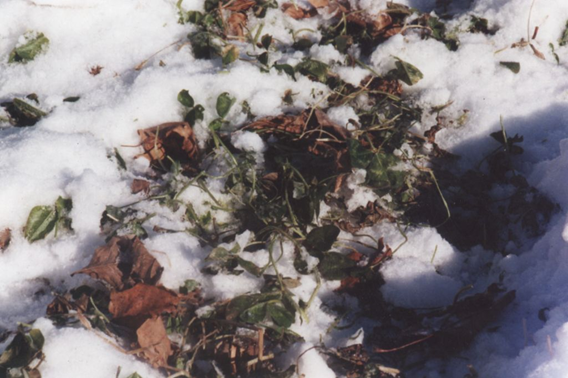 Late Fall EverGraze White Clover
Another good deer attractor the Kesterís White Clover Blend. It is a combination of EverGraze Clover, Regalgraze Clover and Kopu II Clover. The Evergraze is a Large leaf Ladino clover which is extremely tolerant to overgrazing. High in protein up 30%.  Active close stolen root growth to tolerate overgrazing and drought. Well suited for Northwest, Northeast, Central, and Southern States. It stays green long into the winter providing food for the deer and turkey to scratch up. Partridge and grouse will also eat the foliage.  It grows in partial shaded areas, excellent for logging trails.  Three of the best clovers on he market and will out yield and outlast most other clovers on the market.
Plant 5 to 8 pounds per acre.
EverGraze Flyer (PDF)
RegalGraze (PDF)
Kopu II (PDF)